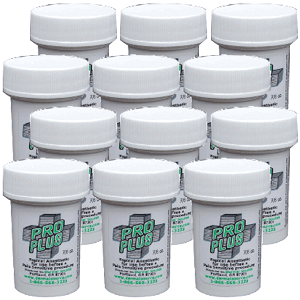 Pro Plus – wholesale (12 units)
This cream anesthetic comes in a 7/8 oz jar and contains lidocaine and tetracaine. It is for use BEFORE A PAINFUL PROCEDURE. Safe for eyeliner.
$252.00
Description
Additional information
Download Product Instructions
Description
This pre-deadener was developed by a pharmacist familiar with our industries. Previous versions of this anesthetic have been used successfully for years. This recent alteration has improved its speed and depth of anesthesia. This cream contains 2% tetracaine and 4% lidocaine, has a pH of 7 and is safe for eyeliner.
Download product instructions >> click here